The company helps Taichengxi Bridge of Fuzhou Xiamen High speed Railway to complete the maximum tonnage rotation
---
At about 21:00 on August 23, after 40 degrees of clockwise rotation, Fuzhou Xiamen High speed Railway Taichengxi Grand Bridge, an unbalanced rotating cable-stayed bridge with a total weight of 38000 tons, successfully completed the rotating closure.
Fuzhou Xiamen High speed Railway is the first cross sea high-speed railway in China, with a total length of 277.42km. Taichengxi Bridge is located in Jingyang Town, Fuqing City, Fujian Province. Its main span spans Shenyang Haikou Expressway with heavy traffic horizontally, with a total length of 728.13m. It is a key control project of the whole line. Taichengxi Bridge is designed as an unbalanced rotating cable-stayed bridge. The swivel part is 221.3 meters long and weighs 38000 tons, making it the largest railway swivel bridge in China.
The 380000kN swivel spherical hinge bearing independently designed and manufactured by our company is used for the swivel device of Taichengxi Bridge. The main body of the spherical hinge bearing is divided into upper and lower parts. The spherical projection diameter is 6m, and the overall overall diameter is 7m. The overall dimension is the largest of similar products.
With the successful swivel closure of the main bridge of Taichengxi Super Major Bridge, this project has become another super tonnage swivel sample project of our company following the South Extension Project of Lekai Street in Baoding, and has written a significant contribution to our company's swivel performance.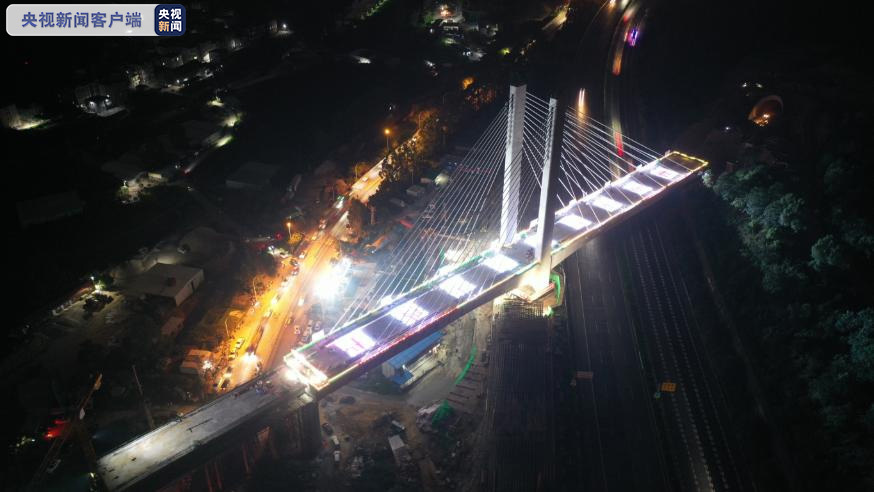 ---
Address:No. 9 East Road, North Industrial Base Park, Hengshui City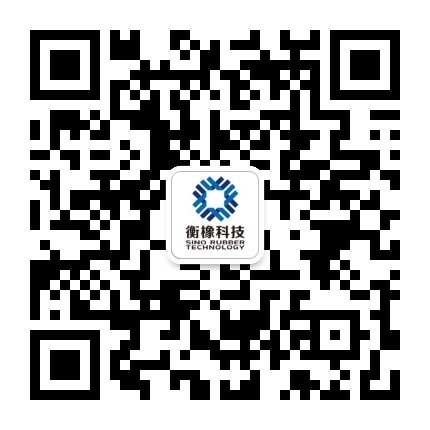 The public