Xinlu Company passed the certification - reverse adhesive waterproof board CRCC
---
From May 15 to 17, 2021, Xinlu Company carried out the on-site certification of the anti adhesive waterproof board for waterproof and drainage of railway tunnels for two and a half days.
The certified teachers carried out strict reviews on production, technology, quality control and other aspects. After a series of on-site sampling, testing and evaluation, they successfully completed the on-site audit, and finally obtained the railway product certification certificate issued by China Railway Inspection and Certification Center Co., Ltd. in August.
The success of certification is inseparable from the joint efforts of all departments, which is a new opportunity for Xinlu. The spring of Xinlu is coming, and we expect Xinlu to make good achievements as soon as possible and open up a new situation.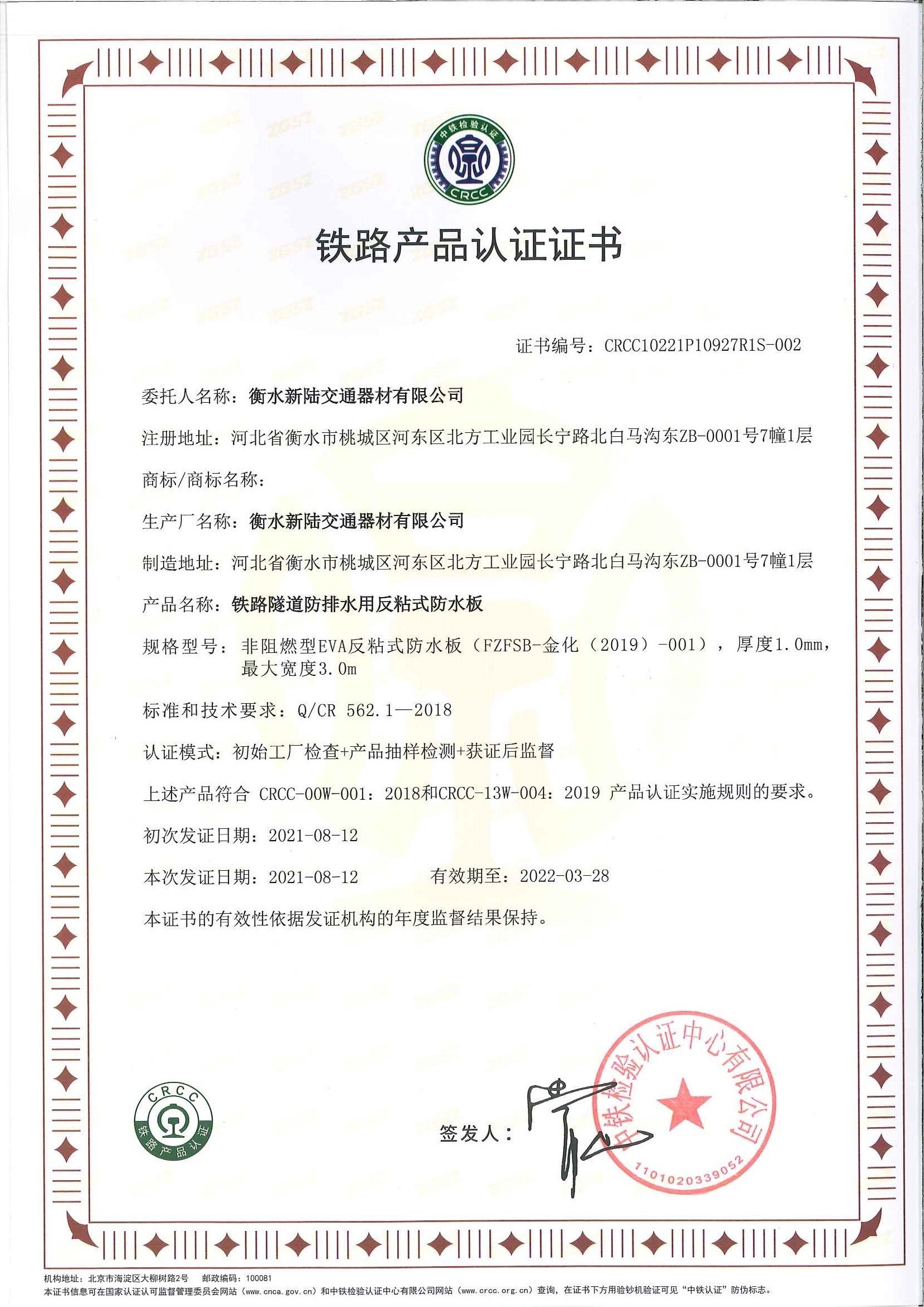 ---
Address:No. 9 East Road, North Industrial Base Park, Hengshui City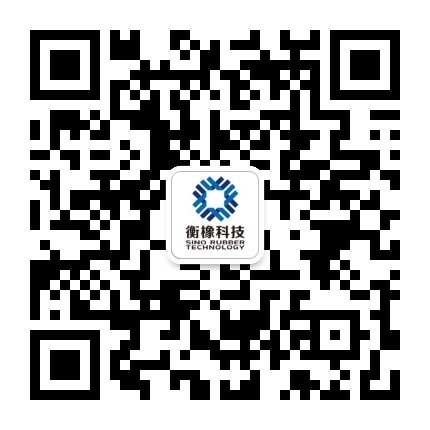 The public