Student Aid · Dream Building, Hengxiang Technology Helps Hengzhong Students Dream
---
On October 9, the 2021 Scholarship (Teaching) Grant Conference of Hebei Hengshui Middle School was held in the Shenyuan Hall of the school with the theme of "Be kind to help students and build dreams with great love". Hengxiang Technology (Co., Ltd.) continued to be invited to attend the event as a caring student aid unit.
Wan Boao, the red writer and the president of the Love Wanli Public Welfare Foundation, Guo Baifu, the second level inspector of Hebei Provincial Department of Civil Affairs, Peng Xiaoming, the vice mayor of Hengshui Municipal Government, and more than 150 representatives of love organizations and people, as well as some teachers and students of Hebei Hengshui Middle School, participated in the activity. Xi Huisuo, secretary of the Party Committee and principal of Hengshui Middle School, addressed the meeting.
Helping students with love is a good deed that can benefit the future in the contemporary era, and also a good deed that can sow hope and happiness. At the meeting, leaders at all levels awarded "Love Unit" honorary medals to Hengxiang Science and Technology and other caring enterprises and social organizations, grants to poor student representatives, and scholarships to outstanding student representatives.
At the meeting, students in Hengzhong elaborately performed the party history drama "Wandering the Red River", and young Tibetan singers from Yushu, Qinghai Province, and the annual champion of the "Avenue of Stars" in 2016, even more talented, performed interactive songs such as "Sing a folk song to the party" and "Everest" with a wide range of guests and students, which was brilliant and warm.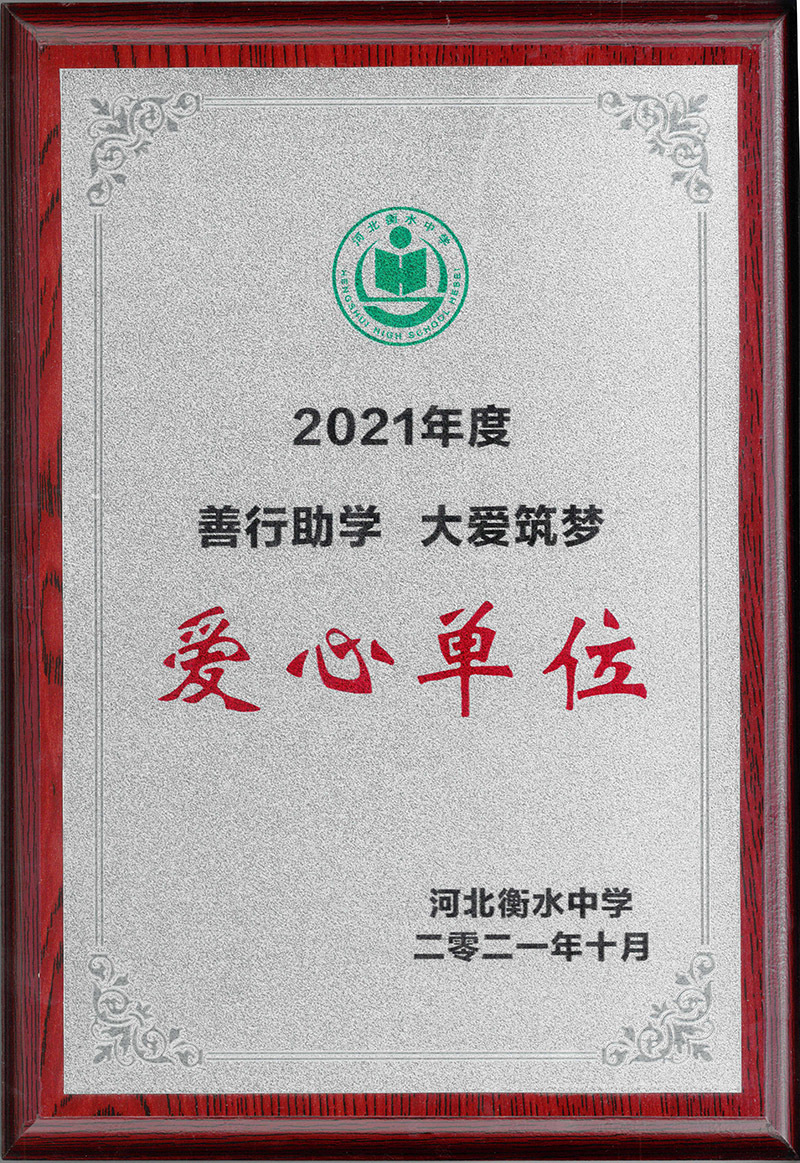 ---
Address:No. 9 East Road, North Industrial Base Park, Hengshui City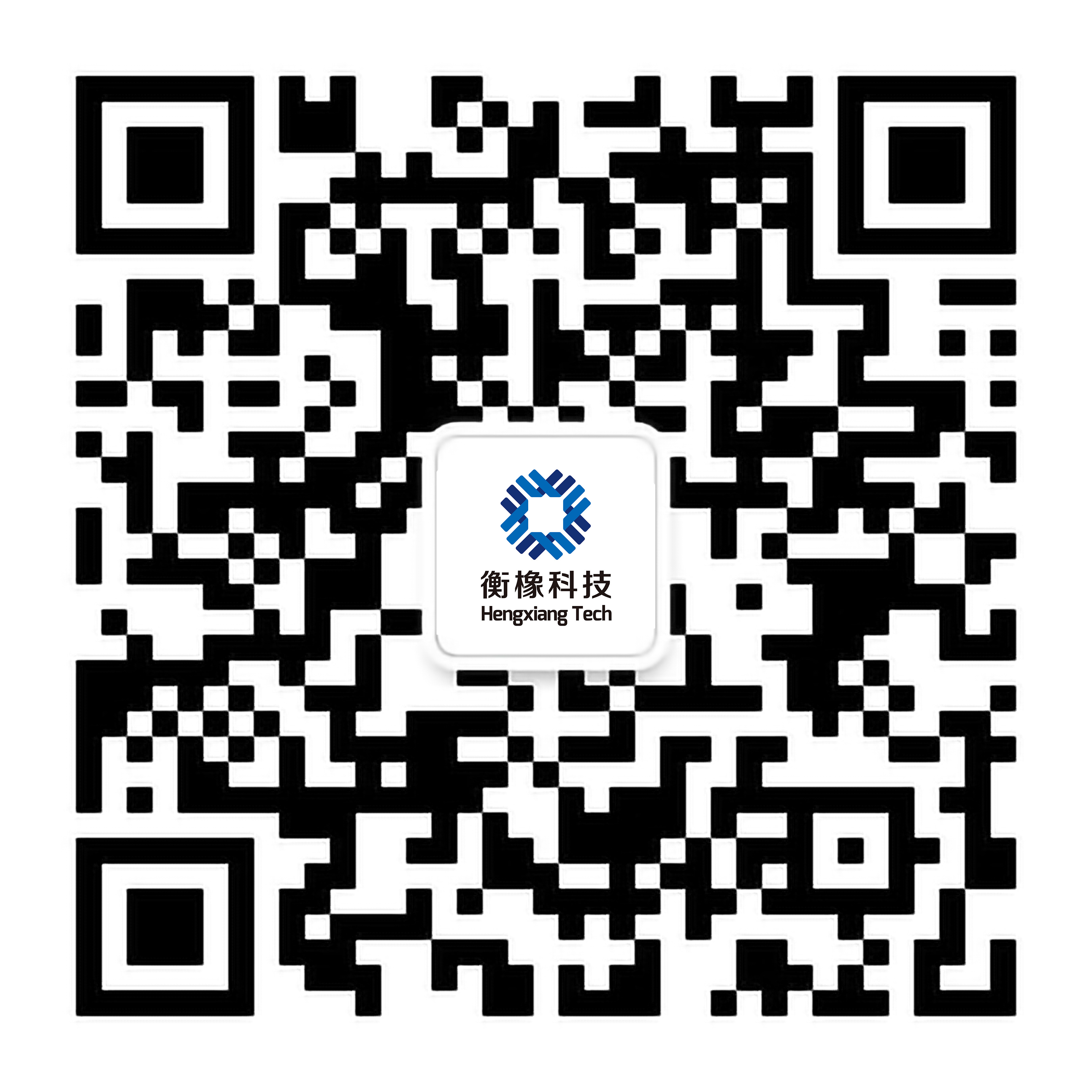 The public