The Ministry of Industry and Information Technology recognized that the only rubber enterprise was shortlisted - Hengxiang Technology, the "National Technological Innovation Demonstration Enterprise in 2021", passed the publicity
---
On October 11, the Ministry of Industry and Information Technology of the People's Republic of China announced the "List of National Technological Innovation Demonstration Enterprises to be Identified in 2021". Among the 58 enterprises to be identified, Hengxiang Science and Technology Co., Ltd. became the only shortlisted enterprise from the engineering rubber industry, which has been publicized a few days ago.
It is reported that the Ministry of Industry and Information Technology of the People's Republic of China, in accordance with the requirements of the Administrative Measures for the Identification of Technological Innovation Demonstration Enterprises (for Trial Implementation), organizes an evaluation every three years from the dimensions of innovation mechanism, talent technology, output benefits and other dimensions for the benchmark enterprises that have important demonstration and guidance roles. This identification has been strictly reviewed by competent departments at all levels and checked at all levels. Hengxiang Technology stands out among many enterprises with strong technological innovation ability and remarkable innovation performance!
Hengxiang Science and Technology Co., Ltd. was founded in 1954. With the strategic guidance of "invigorating enterprises through science and technology and innovative development", and closely surrounding the national innovative development strategy, its products cover five major fields, including land transportation, building earthquake protection, marine products, high-end equipment manufacturing and data detection.
The company has built a CNAS nationally recognized laboratory, seven national science and technology innovation platforms, including the national enterprise technology center and the national postdoctoral research workstation, and ten provincial innovation platforms. With brand layout, talent strategy, technical support, and innovation advantages, the company has taken multiple measures to consolidate the foundation of enterprise innovation, and has obtained more than 200 national and international patents, seven national science and technology innovation achievements awards, and one national torch plan China New Technology and New Product Expo has one gold medal, three national new products, two national railway science and technology awards, one major contribution award for scientific and technological progress of the Ministry of Communications, participated in drafting and revising more than 30 national standards and industrial standards, and undertaken 27 major provincial and ministerial scientific research projects.
Henceforth, Hengxiang Technology Group will continue to improve its brand construction, effectively enhance its independent innovation ability and core competitiveness, give play to the leading role of the national technology innovation demonstration enterprise, safety, environmental protection, innovation and creation, put more emphasis on solving the "choke" technology and tackling key core technologies, increase innovative research and development, industrial design, accelerate the process of new technologies and new processes, and continue to play a leading role in technological innovation in the industry Leading the way to achieve high-quality development.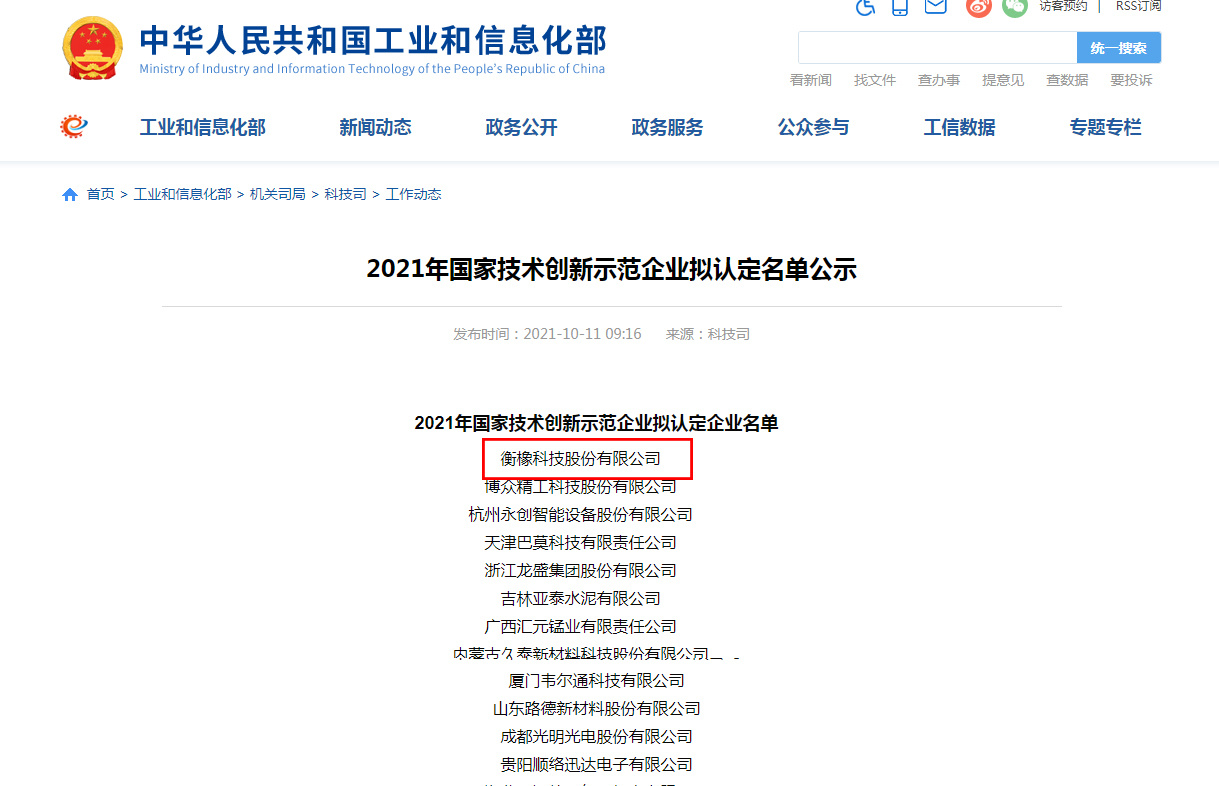 ---
Address:No. 9 East Road, North Industrial Base Park, Hengshui City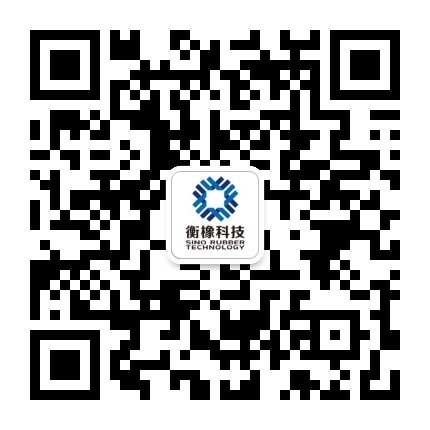 The public