Hengxiang Science and Technology won the first prize of national transportation enterprise management innovation, and Zhao Baoguang was honored on the list of main creators of China Communications News
---
Recently, at the 18th Annual Conference on Management Innovation of National Transportation Enterprises with the theme of "Management Innovation Boosts the Construction of a Transportation Powerful Country", Hengxiang Technology (Co., Ltd.)'s management innovation achievement "Formulation and Implementation of Enterprise Strategy with Science and Technology Innovation as the Core" won the "First Prize of the Eighth National Innovation Achievement in Management Modernization of Transportation Enterprises". Zhao Baoguang, a member of the board of directors and marketing director of the company, received the award on behalf of the company, He was also listed as the main creator of China Communications News.
The purpose of this meeting is to further promote management innovation, accelerate the high-quality development of enterprises, summarize and promote the experience of national enterprise management innovation, and promote the quality and efficiency improvement and innovative development of enterprises. Hengxiang Science and Technology takes the 20 development guidelines as the starting point, always adheres to the self-discipline and responsibility of "learning from and strengthening ourselves, and promoting the world", and adheres to the business strategy of "prospering enterprises through science and technology, innovative development". With new building facilities, building technologies and design concepts, Hengxiang has formed a unique enterprise strategy, which has played a significant role in national key projects and social public welfare undertakings, especially in many super projects.
Zhao Baoguang, on behalf of Hengxiang Technology, said that Hengxiang people will, as always, rely on science and technology to prosper their enterprises, innovate and develop constantly. According to the drawn development blueprint, they will be down-to-earth and work together to create a better tomorrow by taking advantage of the favorable time and place of national development and the rich foundation accumulated by the company.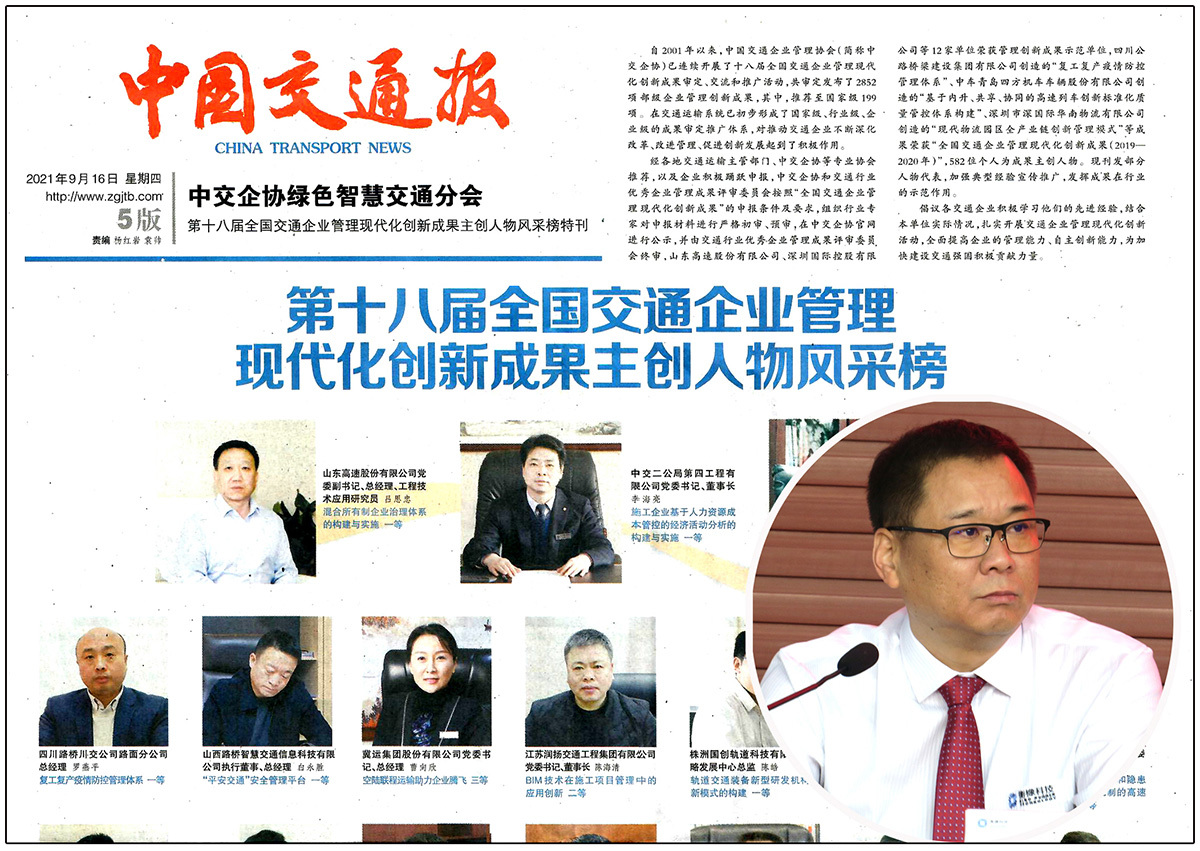 ---
Address:No. 9 East Road, North Industrial Base Park, Hengshui City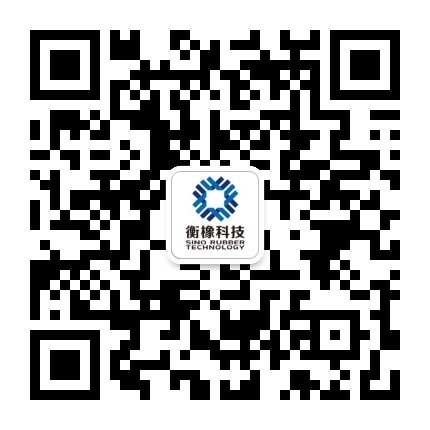 The public