The exchange meeting on industrial intelligent manufacturing and water area governance between Tianjin and Hebei was held in Hengxiang Science and Technology
---
On December 14, 2021, Liu Chao, General Manager of Tiangong Lide Science and Technology Development Co., Ltd., led by Peng Yunshan, Business Manager, specially invited Liu Yuxiang, Secretary General of Tianjin National Defense Science and Technology Industry Association, Cao Jinliang, Vice President, and Su Jingwen, General Manager of Ennashe (Tianjin) Environmental Protection Technology Co., Ltd. to visit our company and hold a meeting to negotiate the exchange mechanism and strategic cooperation agreement.
This interactive exchange activity has been highly valued and strongly supported by the company's leaders. Zhao Baoguang, Marketing Director of the Group Company, Liu Xinliang, Production Director, Liu Baoquan, Technical Director and heads of relevant departments had a discussion with the guests of the Association.
The investigation team visited the exhibition hall, listened to the introduction of the party building work by Shi Zhengyan, the director of the company's Party Committee Office, watched the promotional video and visited the laboratory and production site. Secretary General Liu Yuxiang was deeply impressed and spoke highly of our company's product advantages, market positioning and willingness to actively participate in national defense construction. At the same time, he introduced in detail the basic situation of their association and the service functions of each special committee, and shared the successful experience of the association in serving member units to help enterprises develop. Secretary General Liu Yuxiang said that he hoped to provide strong support for enterprises to participate in national defense construction and development and help enterprises expand relevant fields through the services of the Association. Su Jing Wenming, the general manager of Ennashe, confirmed that he would sign a strategic cooperation agreement with Hengxiang Technology, and the two sides had in-depth discussions on the direction of cooperation.
Through this exchange meeting, we have more clearly defined the development direction and expertise of future cooperation. It is hoped that in the future, the two sides can cooperate in various forms, promote each other, complement each other, establish and maintain a long-term and stable cooperative relationship, strengthen exchanges and learning between the two sides, and achieve common progress and win-win results.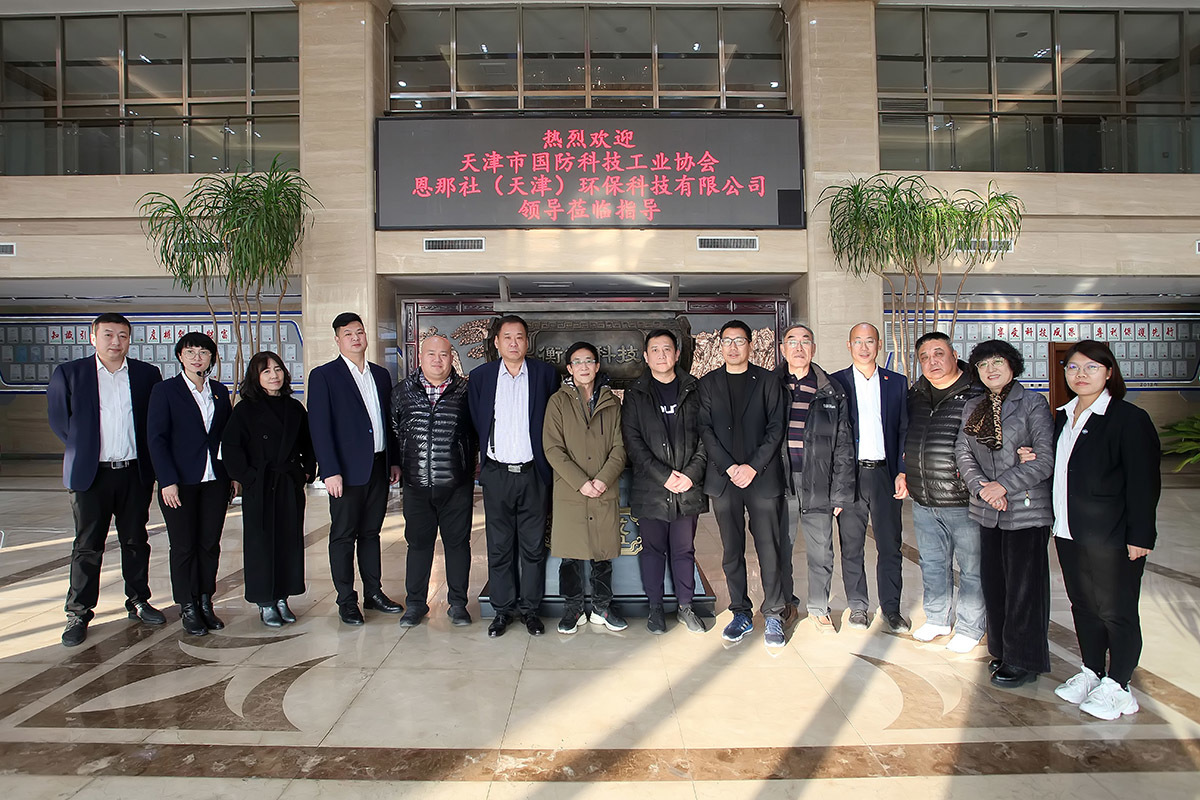 ---
Address:No. 9 East Road, North Industrial Base Park, Hengshui City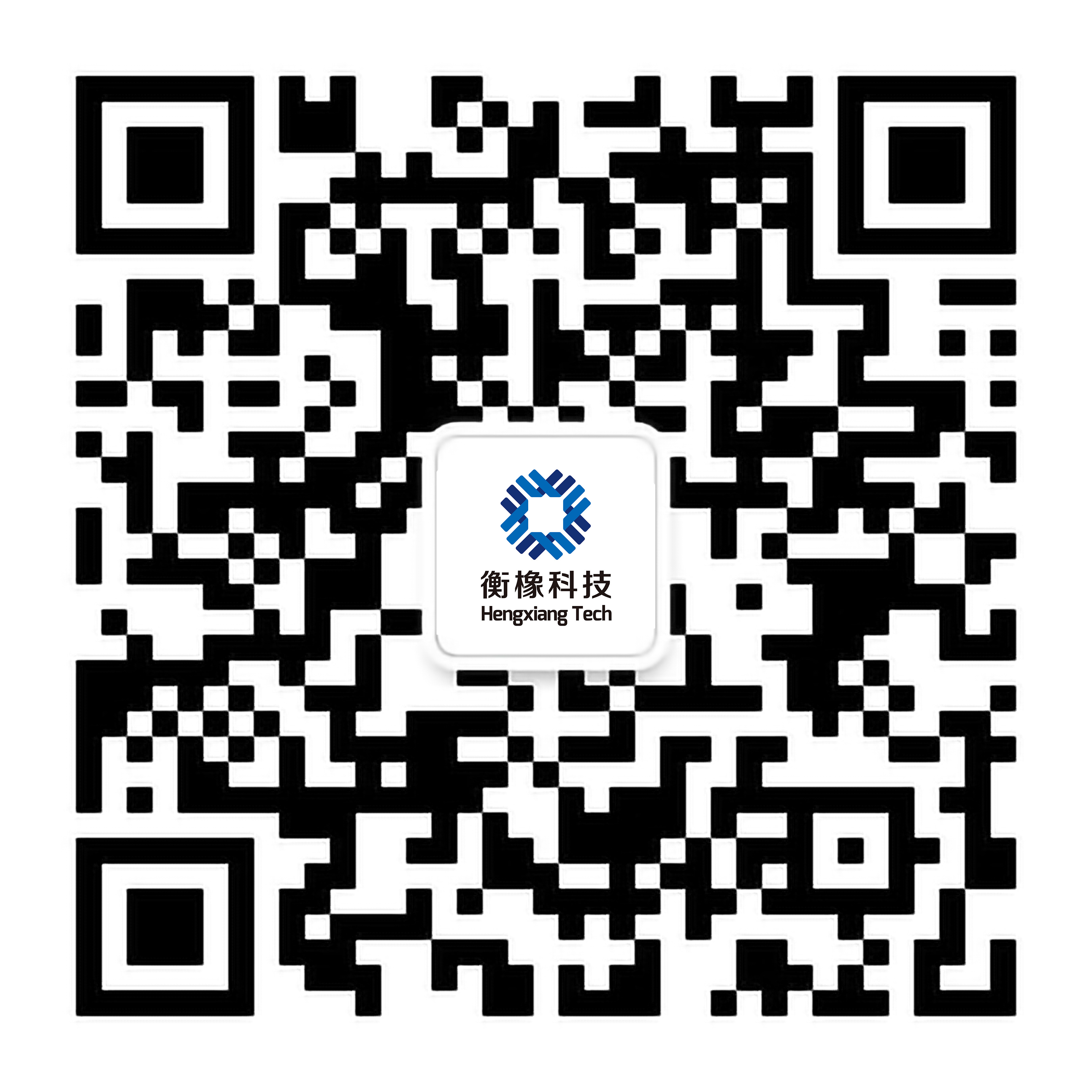 The public