The company held the swearing in activity of national safety education day
---
March 28, 2022 is the 26th national safety education day in China. Comrade Ji Yunlong, the production director, organized the swearing in activities of "National Safety Education Day" in No. 1 branch, No. 2 branch, No. 4 branch and qiaojianche branch. A clank of vows reverberated between workshops 1 and 2 in the production area.
I solemnly swear: in order to cherish personal life, for family happiness and reunion, and for the safe development of the enterprise, as an employee of Hengxiang technology, I will always keep in mind the policy of "people-oriented, safety first, prevention first, and comprehensive treatment", start from myself, start from the subtle, regard safety as life, regard hidden dangers as natural enemies, work for one minute and 60 seconds, keep in mind my own safety responsibilities and the instructions of my relatives, Strictly abide by the safety rules and regulations, strictly observe the operating procedures, resolutely eliminate the "three violations", ensure that I am responsible for my safety, I am responsible for other people's safety, and I am responsible for Hengxiang's safety, and resolutely do not produce without safety, so as to make contributions to creating a harmonious and civilized safe production environment!
The safety oath is a concentrated embodiment of the safety production policy. It is not only a necessary link before our work, but also a method of safety education for every employee. It reflects the importance and seriousness of safety production. Whenever we raise our right hand to solemnly swear, we express our willingness to consciously abide by the contents of the oath and our responsibilities for the work safety.
Through the safety oath, the safety concept of employees can be enhanced, the sense of responsibility for safety production can be enhanced, and every employee can be encouraged to standardize his / her behavior in work with safety rules and regulations, keep in mind the purpose of "safety first", perform safety obligations based on his / her own job, and become a qualified safety assured employee.
There is no doubt that the meaning of the safety oath is not to read a few words of the oath, but to abide by the promise in ordinary work. Although it is only a form, I firmly believe that as long as we keep the oath firmly in mind and take practical actions to consistently abide by the safety oath, correct our mistakes in time, and learn from the accident lessons, we will be able to avoid safety accidents and become a truly qualified Hengxiang employee and an intrinsically safe employee.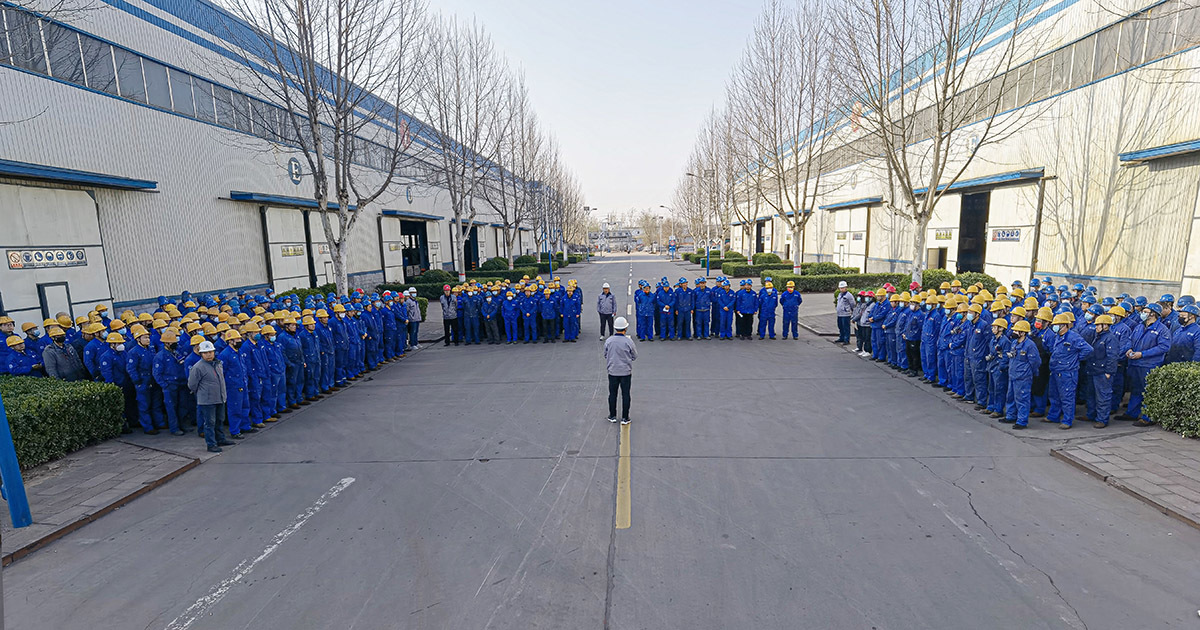 ---
Address:No. 9 East Road, North Industrial Base Park, Hengshui City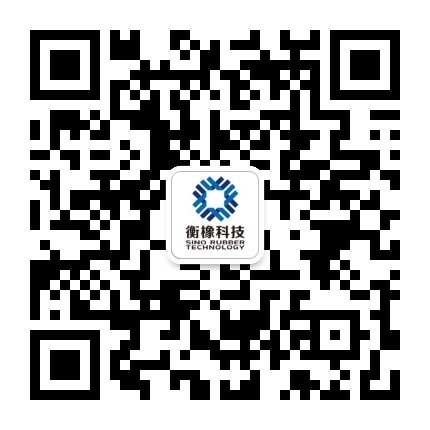 The public