Xinlu company held a group building activity - walking around Hengshui Lake
---
Spring is the season for all things to recover, the season for spreading hope, and the beginning of everything. On April 2, our company organized a 10 km hiking group building activity on Jianbu road of Hengshui Lake. Before the start of the activity, all people draw lots to divide into three teams, led by Mr. Zhao, Mr. Chen and Mr. Su. The competition rule is that if all the members of the team arrive at the end first, the team will win and each person will get a small prize. With the rules of the competition, everyone showed their cohesion on the way, and showed their fighting spirit of driving and encouraging each other. The 7-member group led by President Su won the League building activity, and the joy of victory diluted all the tiredness of everyone.
After the construction of the regiment, with the proposal of general manager Chen, people who participated in the hiking activities enthusiastically signed up and added two kilometers of extra time. Finally, Hu bingtao, Pang Erhong and Jiang Honglei won the top three in extra time with their strong will. I can compare myself to a drop of water. A drop of water can't be a current. Only when we join together can we form a river with one heart and one mind.
The development of Xinlu company is our common cause. As long as we all work together and help each other, the victory will surely belong to us.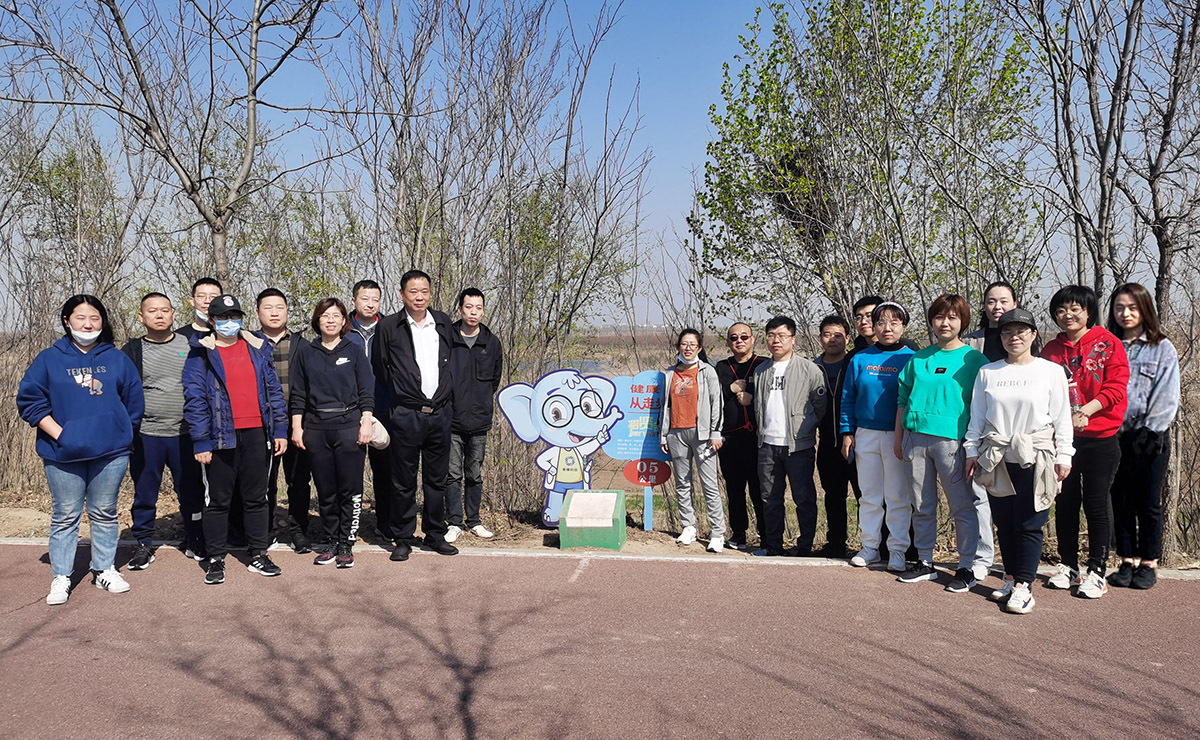 ---
Address:No. 9 East Road, North Industrial Base Park, Hengshui City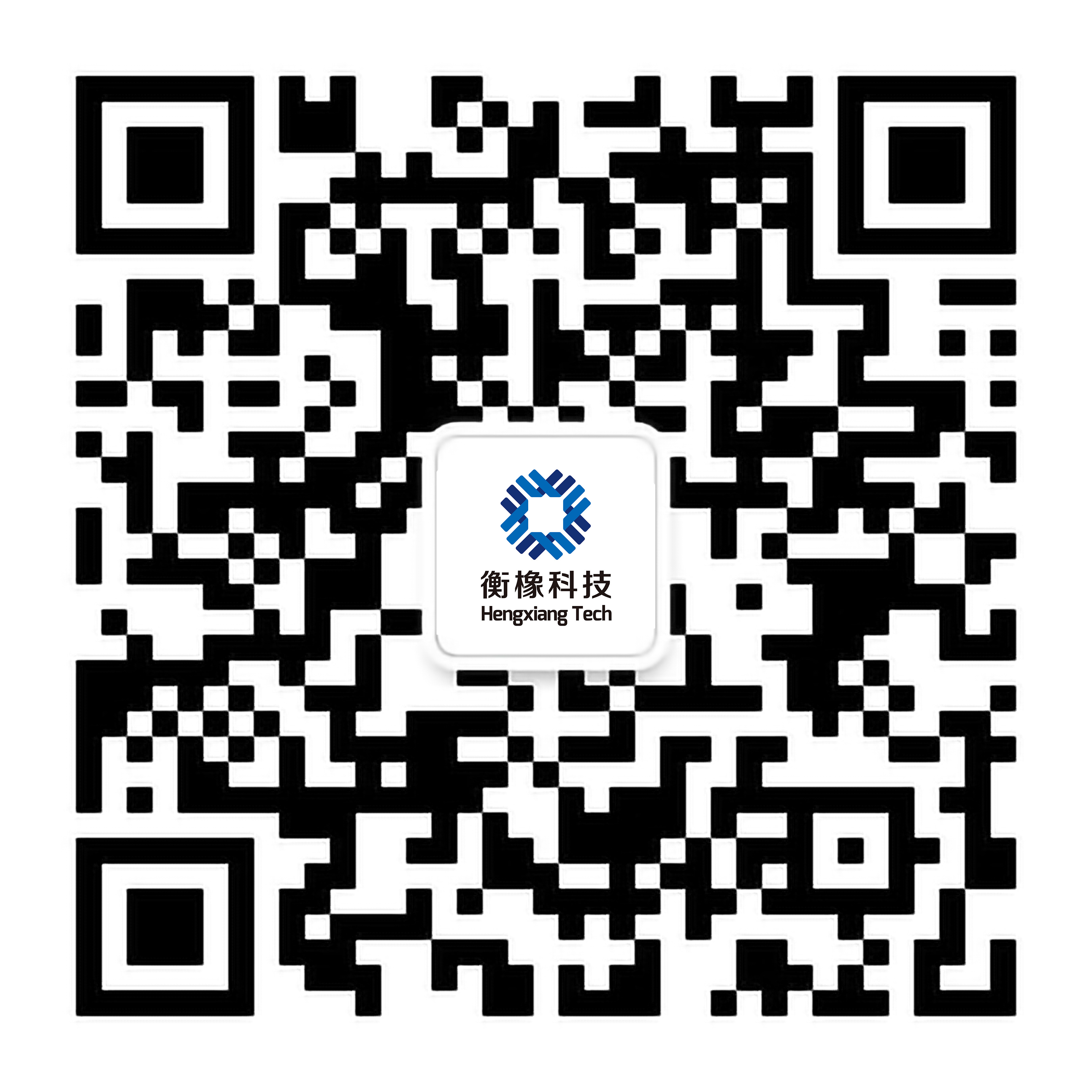 The public