Bridge inspection of Xiling Yangtze River Bridge boosts green development of Yangtze River Economic Belt
---
Xiling Yangtze River Bridge is a river crossing channel connecting the north and south banks of Yiling District in Yichang City, Hubei Province, China. It crosses the Yangtze River waterway and is one of the key hub projects of the Three Gorges transportation.
The bridge was started on December 23, 1993 and opened to traffic on August 10, 1996. In the past 26 years, since the manual driving mode adopted by the original bridge inspection vehicle has lagged behind the times, and due to the long-term use, the original inspection vehicle has often been unable to use, or even the risk factor has increased, which has caused inconvenience to the daily maintenance of the bridge. Therefore, in order to facilitate the inspection, maintenance and maintenance of the bridge, the original "steel structure inspection vehicle" needs to be replaced.
The two inspection vehicles to be replaced by our company are the latest intelligent bridge inspection vehicles. The control part of the vehicle is designed to use the electric brake system, electric drive system and electric control system. The mechanical part of the vehicle body truss structure is made of 6061-T6 aviation aluminum alloy profile and stainless steel material with bolt structure. In the moving part, the maximum external dimension of the truss reaches nearly 24m, which realizes the full coverage of the bridge maintenance range.
At present, the bridge inspection vehicle of the project has been designed, and the first vehicle is undergoing intensive and orderly processing and commissioning.
The successful replacement of our inspection vehicles will greatly reduce the labor intensity of the maintenance personnel and improve the maintenance efficiency. Moreover, the lightweight and high-strength environmental protection materials improve the corrosion resistance of the inspection vehicles, save high costs for the replacement and maintenance of subsequent inspection vehicles, and lay a solid foundation for the bridge inspection vehicles to promote the efficient and green development of the Yangtze River economic belt.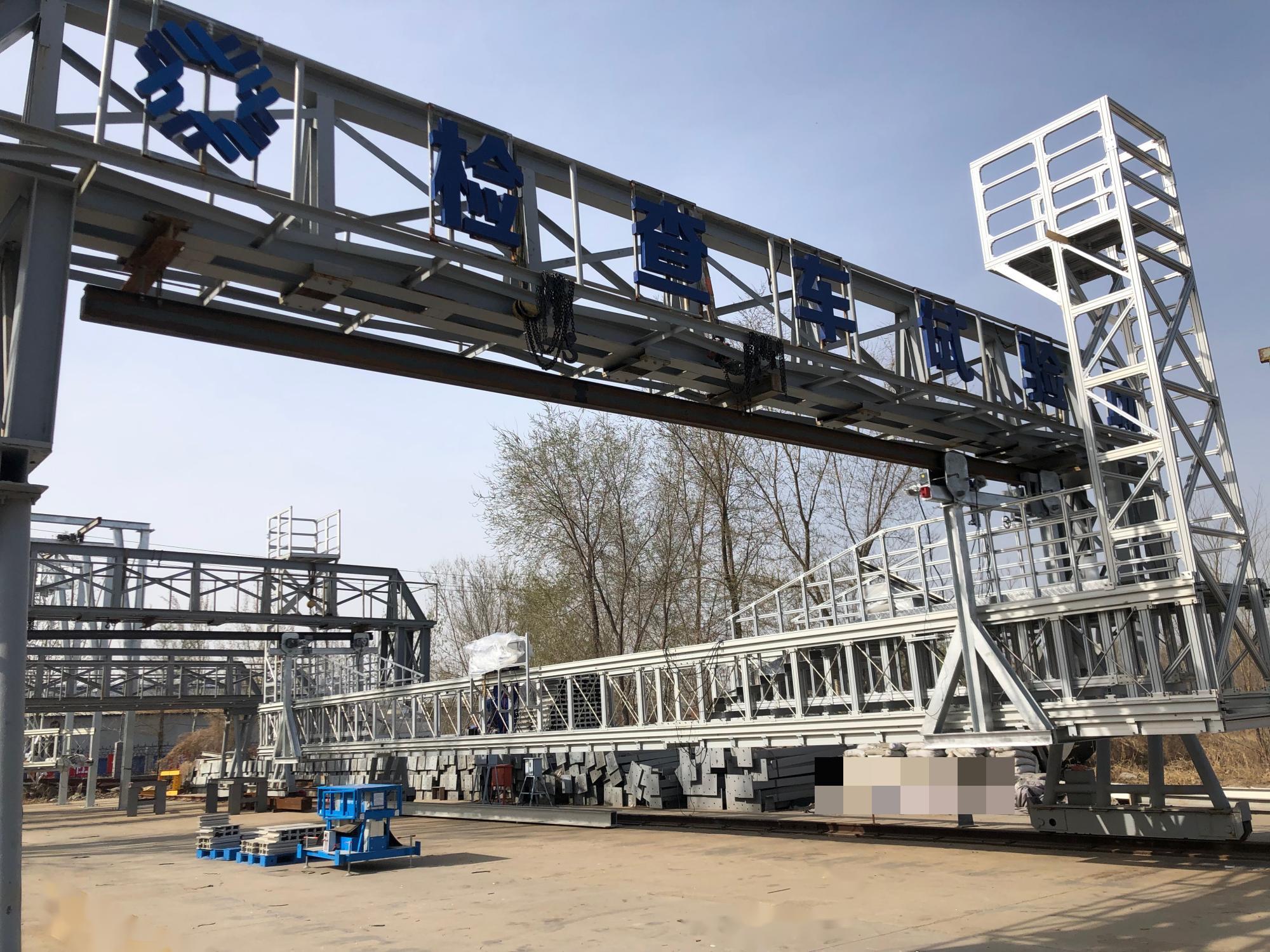 ---
Address:No. 9 East Road, North Industrial Base Park, Hengshui City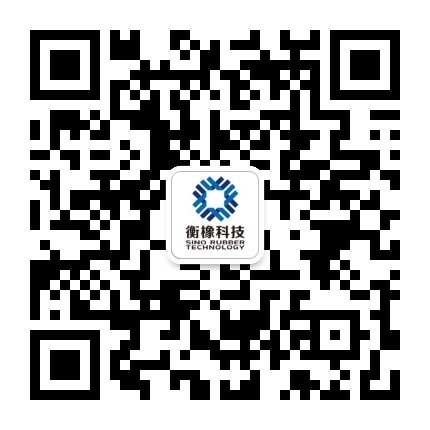 The public