Secretary of Hengshui Council for the promotion of international trade visited our company to investigate the development of enterprises
---
On the morning of June 30, Jiao zhenxue, Secretary of the Party group of Hengshui Council for the promotion of international trade, Cui Haitao, vice president, and Cui Xiaoming, director of the party Mass Work Department of the high tech Zone, led the responsible comrades of relevant departments to Hengxiang science and technology in the high tech zone to investigate the enterprise development.
Tian Jiande, Secretary of the Party committee, chairman and general manager of the company, accompanied and introduced the company.
Secretary Jiao zhenxue and his party had a detailed understanding of our company's product category, production process, production scale and other aspects, and answered questions related to trade policies on the spot and listened to the demands and suggestions of enterprises.
Secretary Jiao zhenxue said that Hengshui Council for the promotion of international trade will strengthen contact and communication with enterprises, carry out more activities such as training and exchange of relevant enterprises and policy propaganda, give play to its resource advantages and platform advantages, actively provide exhibition services for enterprises, lead enterprises to go out to participate in foreign exhibitions and other service measures, and take multiple measures to do a good job in the export work of enterprises. Enterprises should make full use of the relevant national, provincial and municipal policies and measures, give full play to the characteristics and advantages of enterprises, constantly strengthen scientific and technological innovation, enhance the awareness of intellectual property protection, continue to improve the international competitiveness of enterprises, and promote their own growth and strength.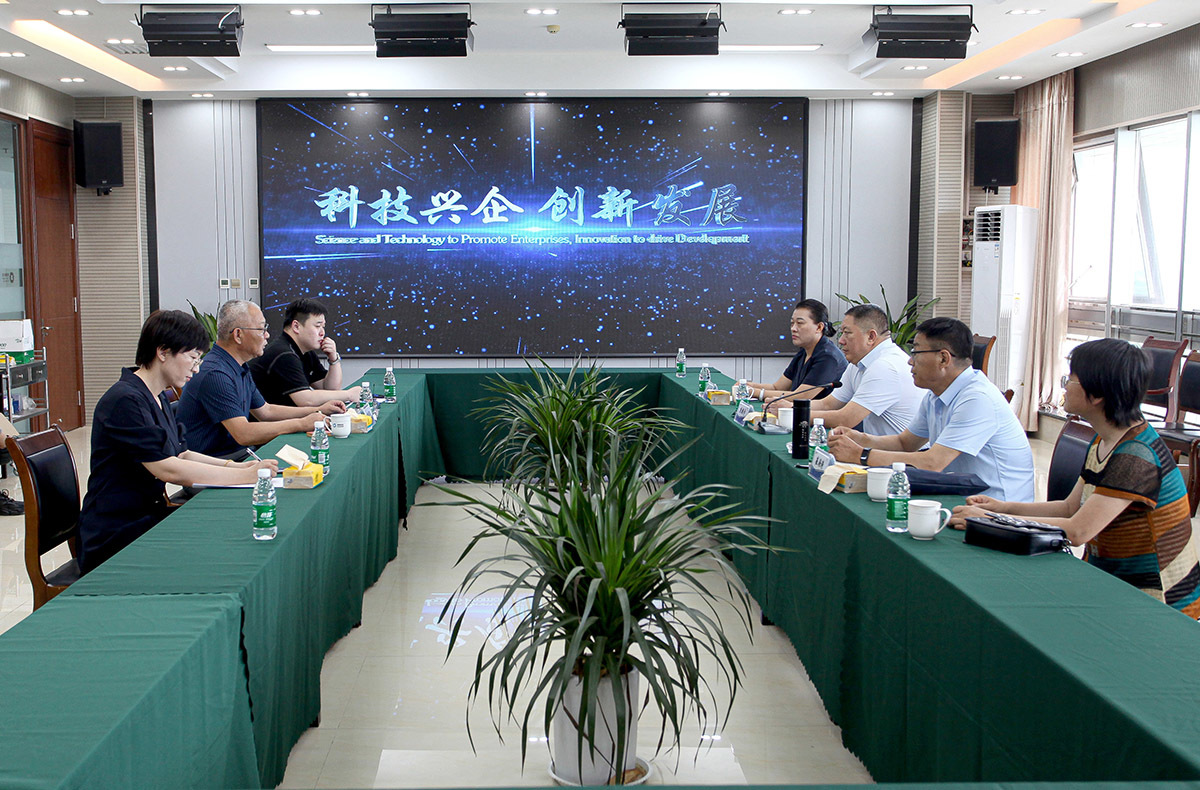 ---
Address:No. 9 East Road, North Industrial Base Park, Hengshui City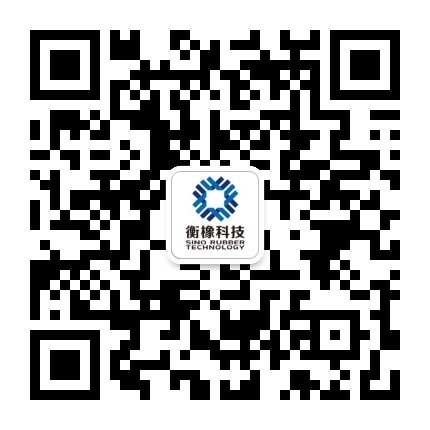 The public