The company has obtained AAA certificate of measurement system
---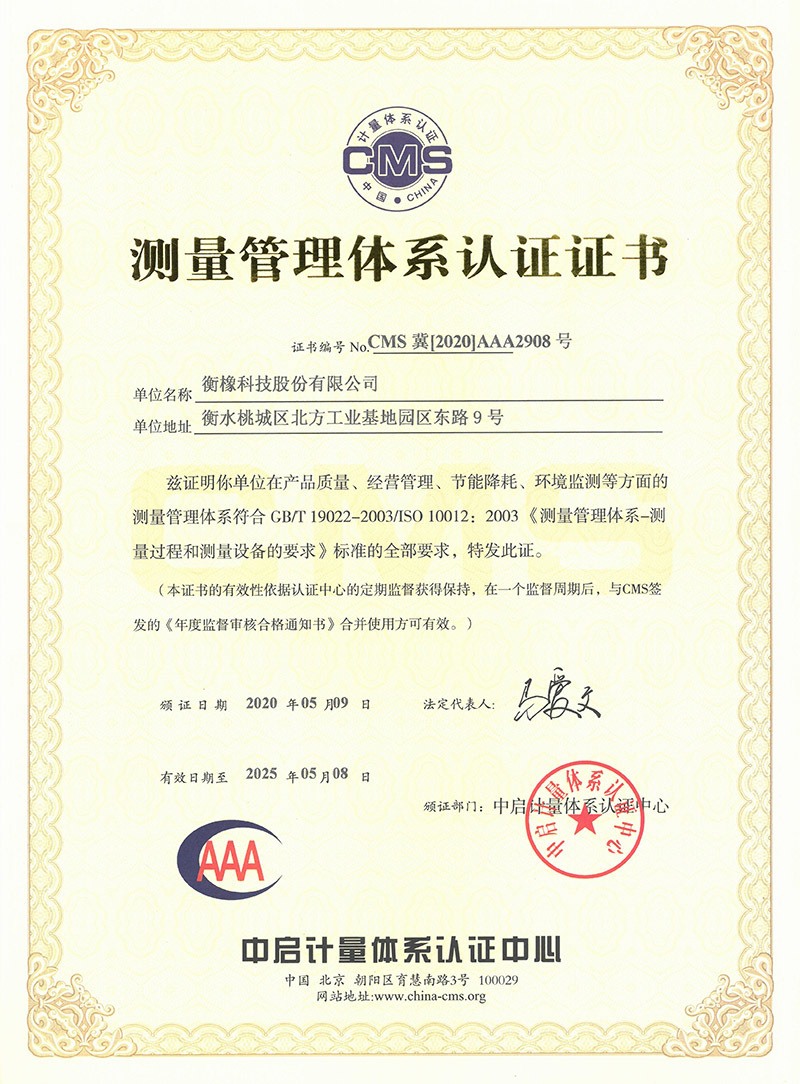 In order to further deepen the company's quality management system and improve the market competitiveness of products, we have established a comprehensive measurement management system on the basis of the original management system, established a scientific management model for the company's measurement and testing work, and further stabilized the company's quality management.
In the past three months, Hengxiang Technology Co., Ltd. successfully passed the on-site audit of measurement management system certification on April 18, 2020, and obtained the AAA level certificate of measurement management system, with the leadership of the company's quality management department and the concerted cooperation of all departments of the company. It also added a lot of color to the company's excellent qualifications.
The measurement management system certification is to review whether the organization meets the standard requirements in terms of product quality, business management, energy conservation and consumption reduction, environmental monitoring, etc. In China, it is divided into AAA, AA and A levels. The AAA certificate we have obtained is the highest recognition of the enterprise's measurement management ability, indicating that our measurement management system fully meets all the requirements of ISO10012 measurement management system standards.
---
Address:No. 9 East Road, North Industrial Base Park, Hengshui City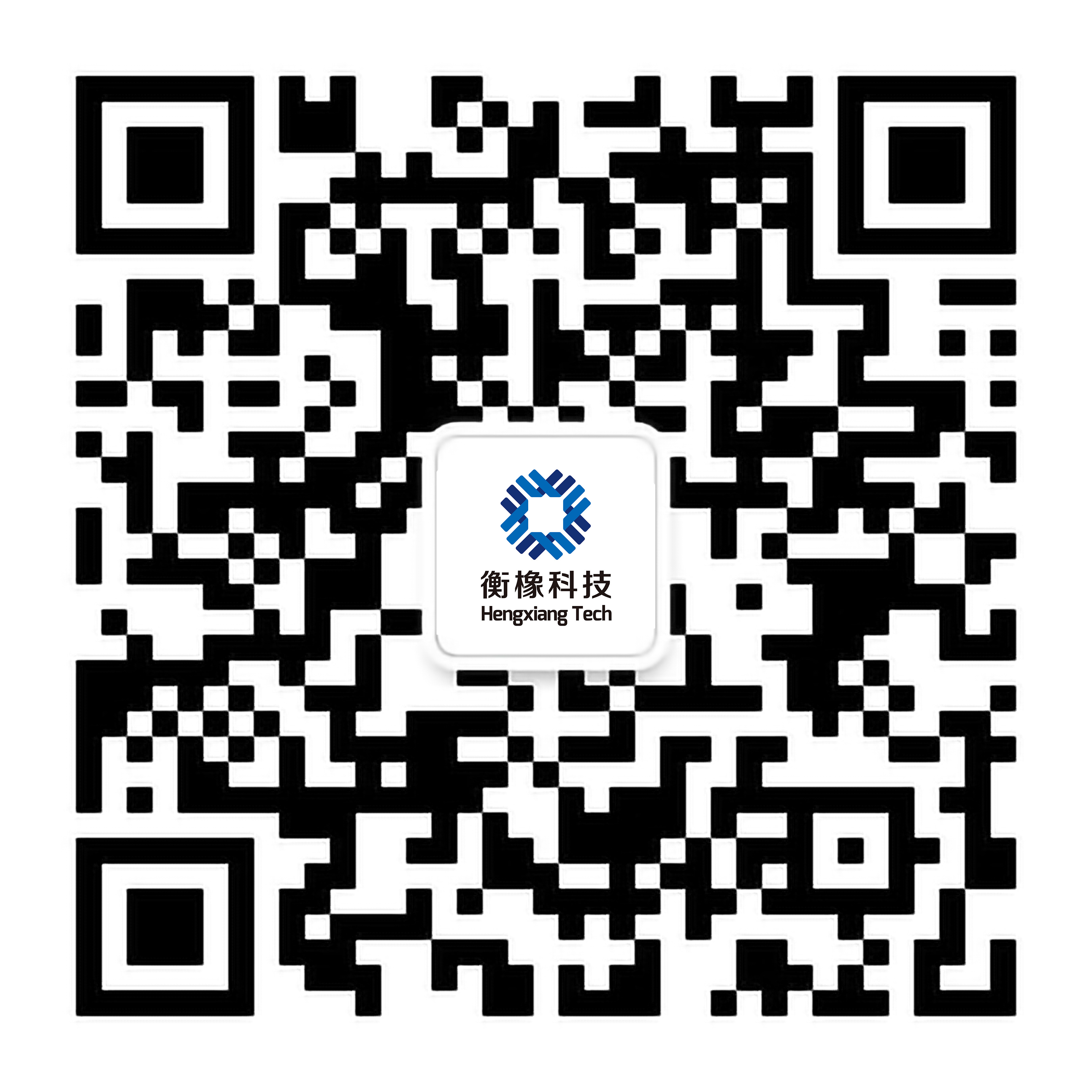 The public