The new structure vehicle body bridge inspection vehicle was successfully applied to the new Nanping Bridge
---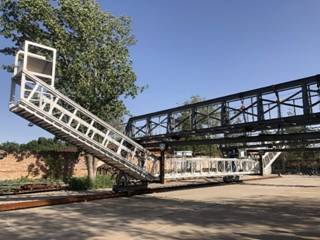 New Nanping Bridge, as a key project in the Jinqin Express Line project, is a new eight lane bridge under construction. The bridge flies across both banks of Qianshan River, becoming an important connection point of Zhuhai's "five horizontal and nine vertical" new road network system, and finally connected with the extension of Hong Kong Zhuhai Macao Bridge.
A total of 4 beam bottom inspection vehicles are installed on the two main spans of the bridge, all of which are independently developed, designed and manufactured by our company.
The new Nanping Bridge of Jinqin Express Line is designed as an inverted trapezoidal steel box girder. In order to make the bridge inspection vehicle adapt to the bridge body structure and repair the whole bridge to the maximum extent, the car body of our company adopts a new design structure - inclined car body at both ends, that is, it is assembled from three sections of left inclined car body, horizontal car body and right inclined car body. Through the finite element analysis and verification of the connecting structure strength of the inclined car body and horizontal car body, this connection mode can meet the structural safety and use functions.
Up to now, the Fifth Branch has completed the commissioning of one inspection vehicle, and the remaining three inspection vehicles are stepping up production. It is planned to complete the assembly at the end of May.
---
Address:No. 9 East Road, North Industrial Base Park, Hengshui City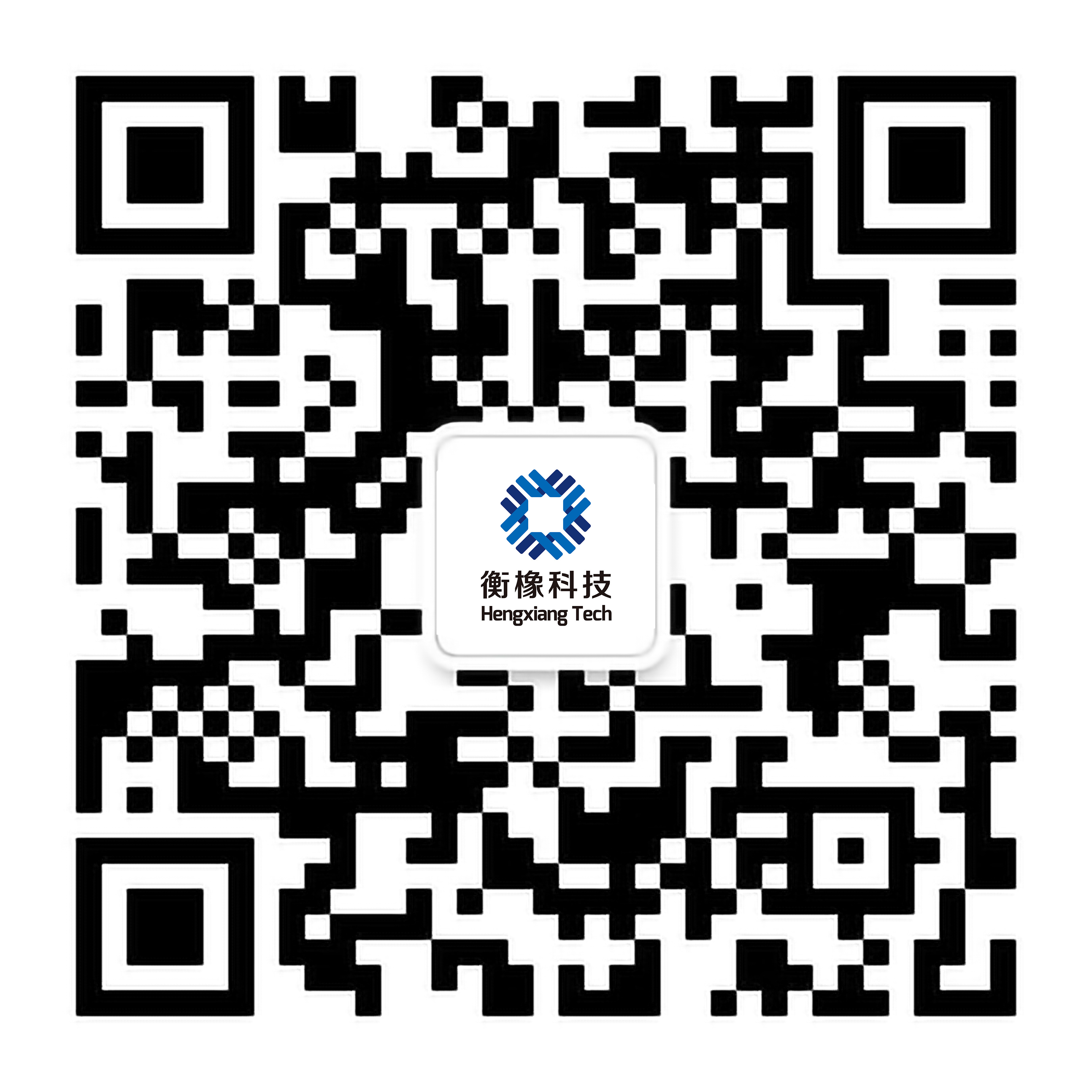 The public