Tiangong Lide Company - passed the certification of measurement system and three systems
---

In the middle of April 2020, the audit team of Zhongqi Metrology System Certification Center Hebei Branch carried out the first certification audit of the measurement management system of Tiangong Lide Science and Technology Development Co., Ltd. and successfully passed, obtaining AAA certificate. Liu Chao, the general manager, led the competent personnel of relevant departments and measurement management system to participate in the first and last certification meetings and the whole audit.
In fact, Tiangong Lide officially introduced the measurement management system organized by the group company at the end of last year, organized internal auditors to conduct a comprehensive internal audit of the operation of the measurement management system, found problems according to the standard requirements and rectified them, and formulated improvement measures for problems in the implementation of the measurement management system.
During the certification and audit of the measurement management system, the audit team and the delegation conducted on-site certification and audit of our enterprise's management, production process and measurement process by means of meeting discussion, on-site visit and data review. After strict review by the audit team, it was unanimously recognized that the on-site audit was very smooth. Since the implementation of the measurement management system, various work has been continuously improved and deepened. After the improvement of relevant projects, it was passed.
The measurement system will guide our company in production, quality inspection and other aspects, promote the development of our company's measurement standardization and standardization, and further deepen and improve the company's quality management system to improve the company's overall level.
Good things come in pairs. In the same month, our company successfully passed the supervision and review of the three systems, which greatly promoted the further improvement of the three systems of our company, strengthened process control and prevented business risks, and will certainly promote the company to develop vigorously and climb the peak in the fierce market competition.
---
Address:No. 9 East Road, North Industrial Base Park, Hengshui City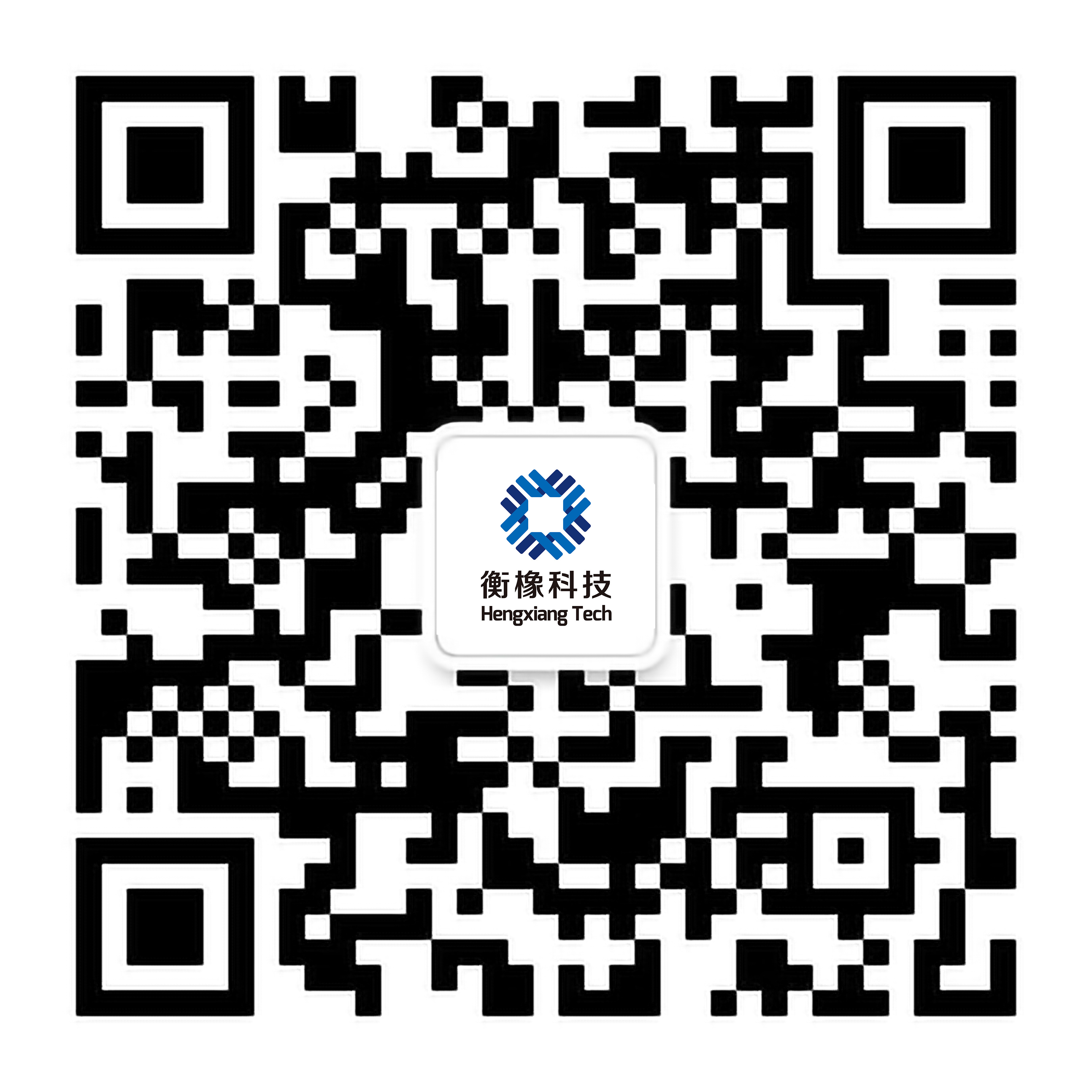 The public